Director Qiu of Huai'an Housing and Construction Bureau visits InvestCHN
On the morning of September 28, Wenbin Qiu, Director of Huai'an District Housing and Construction Bureau, Shizhou Wei, Party Secretary of Huai'an District, Jiangsu Province, and Guoqin Zhang, Director of Investment Promotion Bureau of National Huai'an Economic and Technological Development Zone, visited InvestCHN. Chase Wu, Founder of InvestCHN, was responsible for the reception and exchange.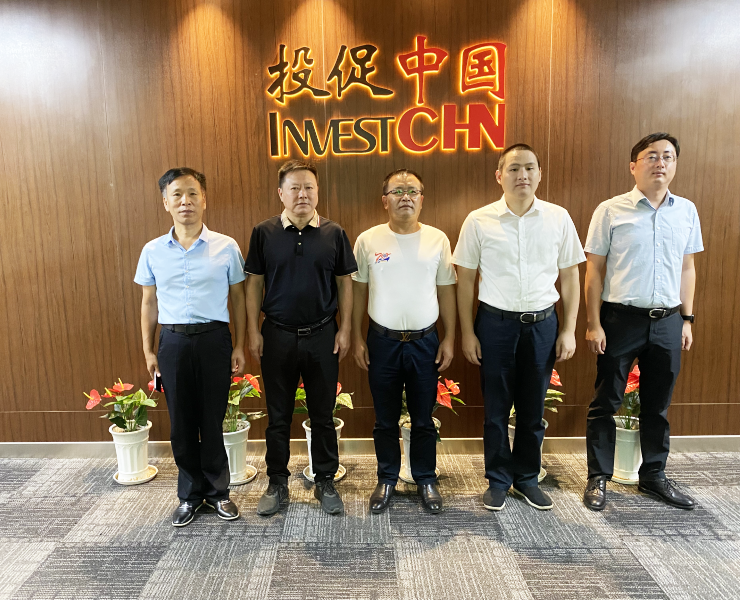 At the meeting, Qiu introduced Huai'an District, which belongs to Huai'an city, Jiangsu Province. It is located in the southeast of Huai'an City, in the middle of northern Jiangsu plain, at the intersection of Beijing-Hangzhou Grand Canal and Northern Jiangsu Irrigation Canal, and at the junction of Yangzhou and Yancheng, covering an area of 1452 square kilometers. Secretary Wei expects to establish a long-term and stable cooperative relationship with InvestCHN, and strive for more high-quality projects to settle down together.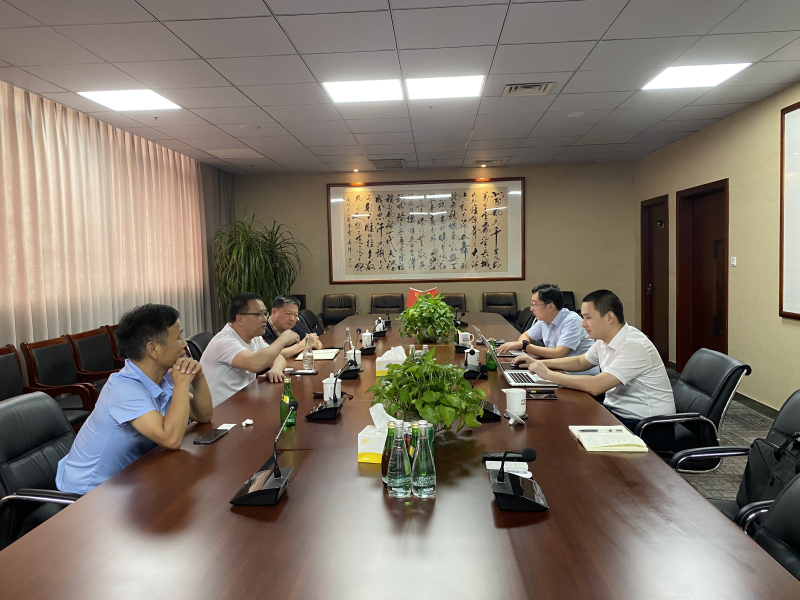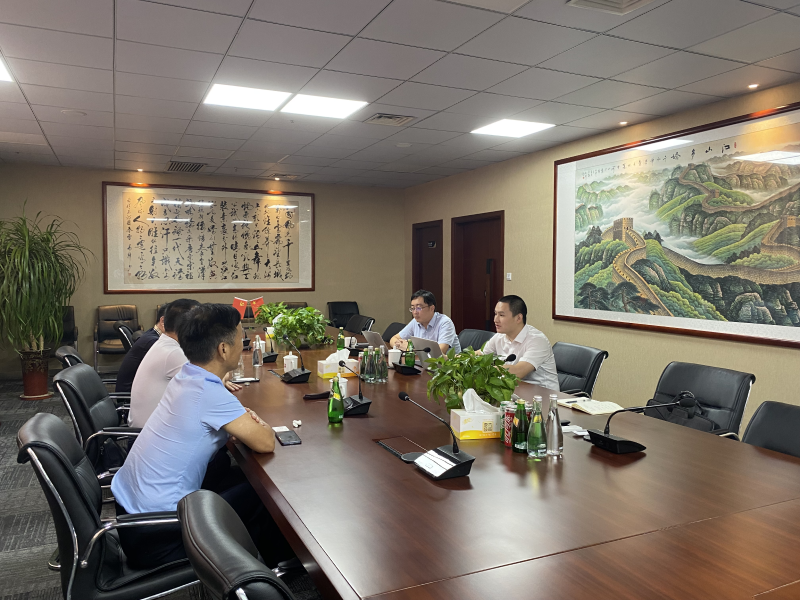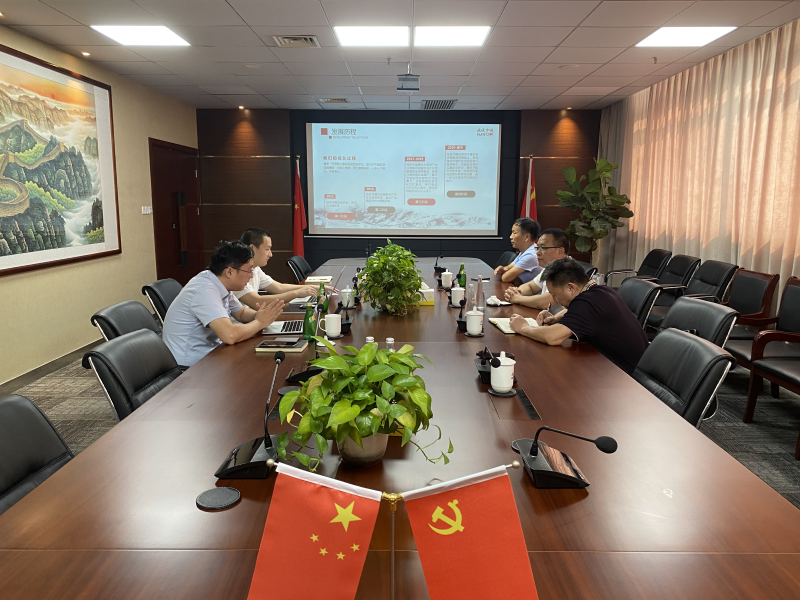 Mr. Wu shared the situation of investment promotion in the first half of the year, and looked forward to in-depth cooperation with Huai'an in industrial guidance, precise investment and carrier construction.