On April 25th, InvestCHN officially launched the new cloud platform (cloud.investchn.com) to further improve its own capability, promote investors to broaden site selection channels, and make projects more efficient and dynamic.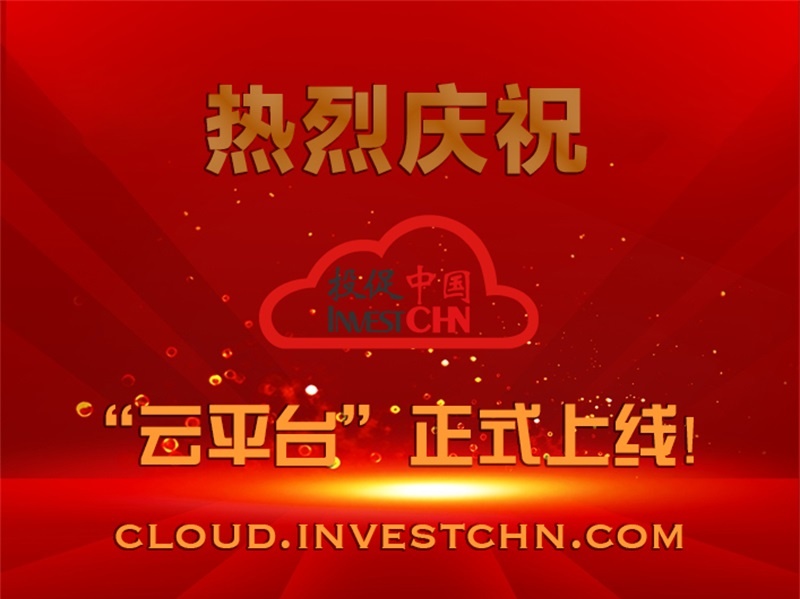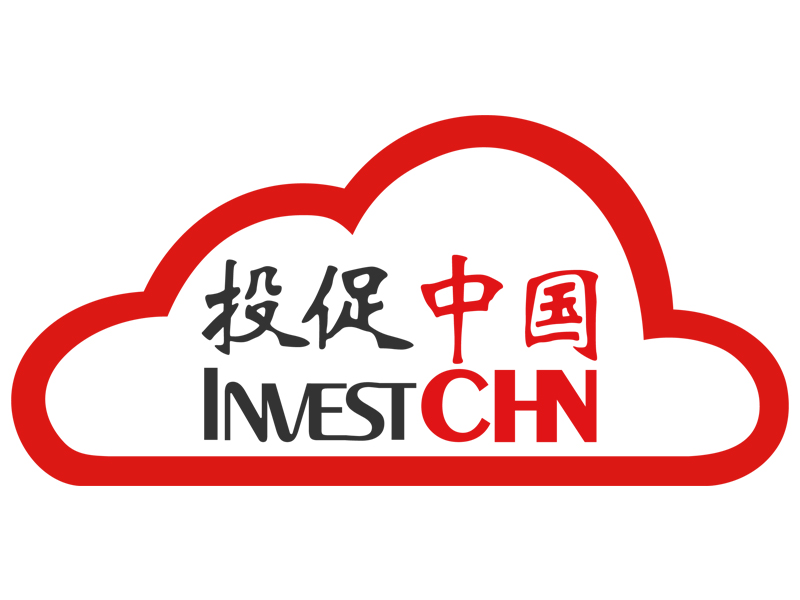 The Cloud Platform is independently developed by the elite team from InvestCHN. It is an effective supply platform for the majority of investors to connect with local development zones with "zero distance". Investors can quickly match the appropriate development zones on the platform, allowing enterprises to save time and effort, with high efficiency and quality during the site selection.
Relying on InvestCHN's proejct promotion practice and many years of industry experience and big data accumulation, the cloud platform can help investment promotion personnel from different development zones to observe the investment environment, grasp market opportunities, conduct precise investment promotion, and improve the efficiency of investment promotion.
The launch of InvestCHN's Cloud Platform marks the formal entry into the fifth stage of InvestCHN, which will further realizes the original mission of "creating an online international investment promotion platform and committed to the cause of investment promotion in China." The cloud platform will integrate domestic and foreign investment promotion resources, gather efforts to create a national strategy that leads to high-quality development, and helps Chinese enterprises to go globalization.