On the morning of January 20th, He Jieping, Member of the Party Committee and Deputy Director of the Management Committee of the National Changxing Economic and Technological Development Zone, and He Jieqin, Vice President of the Bank of China Huzhou Branch, visited Investment Promotion China. Investment Promotion China General Manager Wu Yonghao and Assistant General Manager Bian Jian conducted reception and exchanges.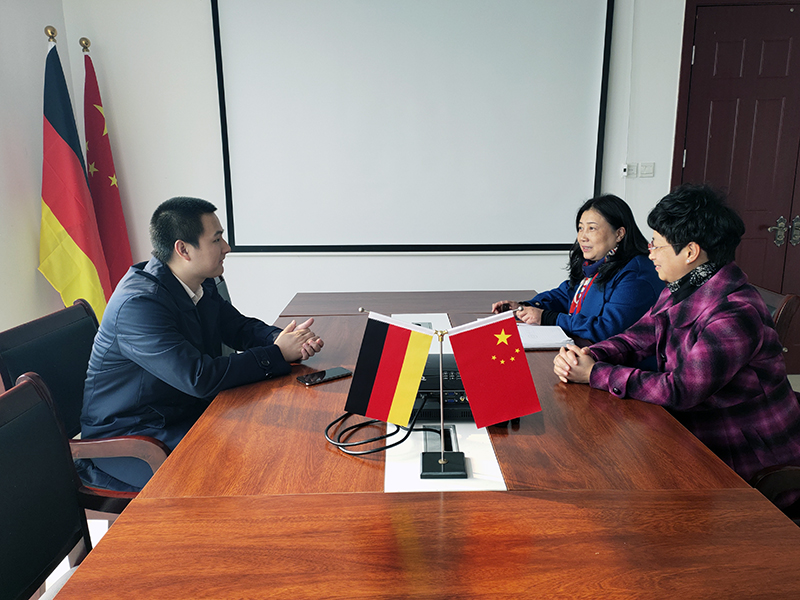 Director He first summarized and shared the overview of investment promotion in the Changxing National Development Zone over the past year, and greatly affirmed the high quality of the projects recommended by China Investment Promotion and the high efficiency of project promotion, and hopes to cooperate with China Investment Promotion China in 2020. Comprehensive and in-depth cooperation, strive to attract more high-quality foreign-funded enterprises to invest in Changxing.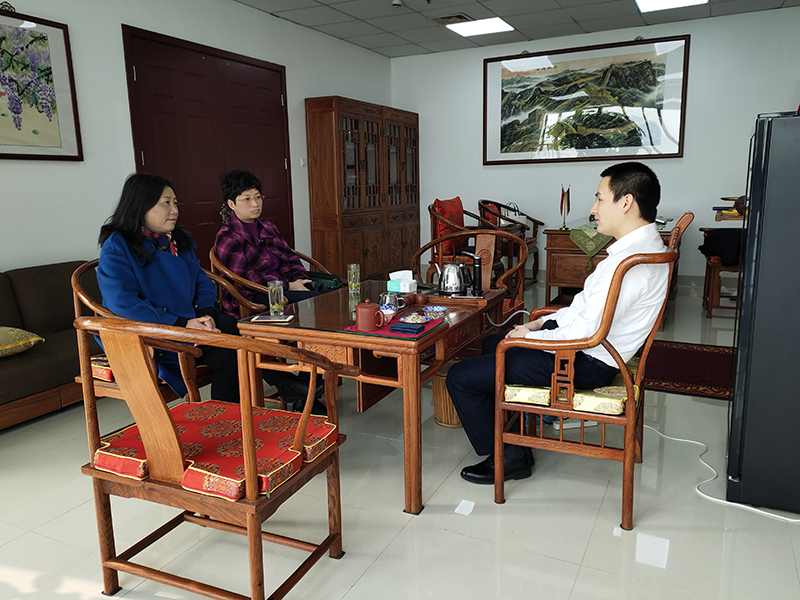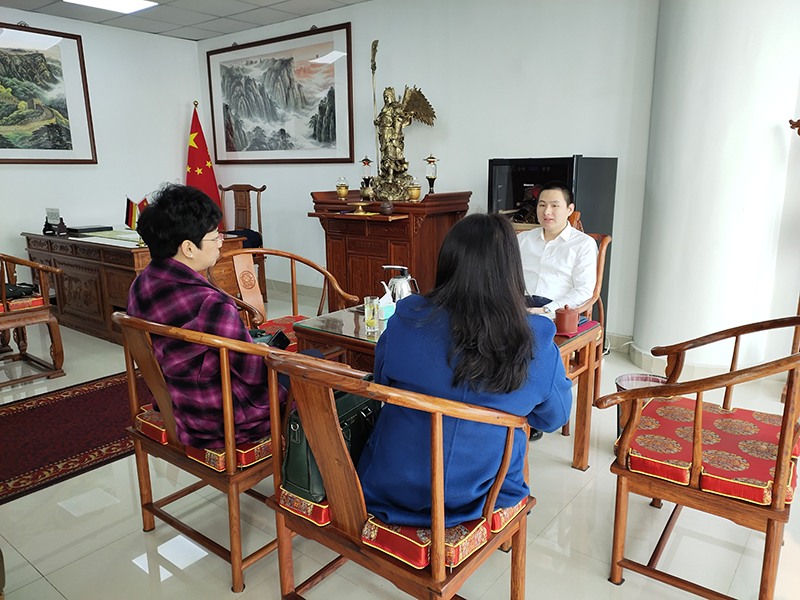 President He stated that Bank of China, as the most globalized and integrated bank in China, has been actively promoting the layout of overseas branches and deepening all-round cooperation with various overseas financial institutions for many years. The project provides a series of convenient and thoughtful services including foreign capital account opening, foreign exchange settlement, credit financing, etc., to ensure the smooth progress of the project and solve the worries of the enterprise.
        Mr. Wu thanked Director He and President He for their understanding and support for China Investment Promotion. In 2020, according to the industrial characteristics of Changxing National Development Zone, the promotion of projects will be increased, and the new year will be "Sesame Blossoms-Festivals". high"!